Auto Winding Machine Experts
TRANCO is a proudly Canadian family-owned and -operated manufacturer of core-winding machines and we are the auto winding machine specialists. In business since 1974, we built our business on our strong core values: Reliability, Expertise and Service. And we are deeply and proudly committed to each of these values.
We're known for the reliability of our machines… and their fast speed.
TRANCO… fast, reliable production. Period.
We wrote the book on TRANCO core-winding machines.
Literally. We invented them and we build them, from start to finish. We know them inside and out – and that means we can answer your questions quickly when you need help.
We're with you, all the way.
Our service plans are available to you for as long as you own your TRANCO machine. They're as diverse as your needs – and as flexible as you need them to be.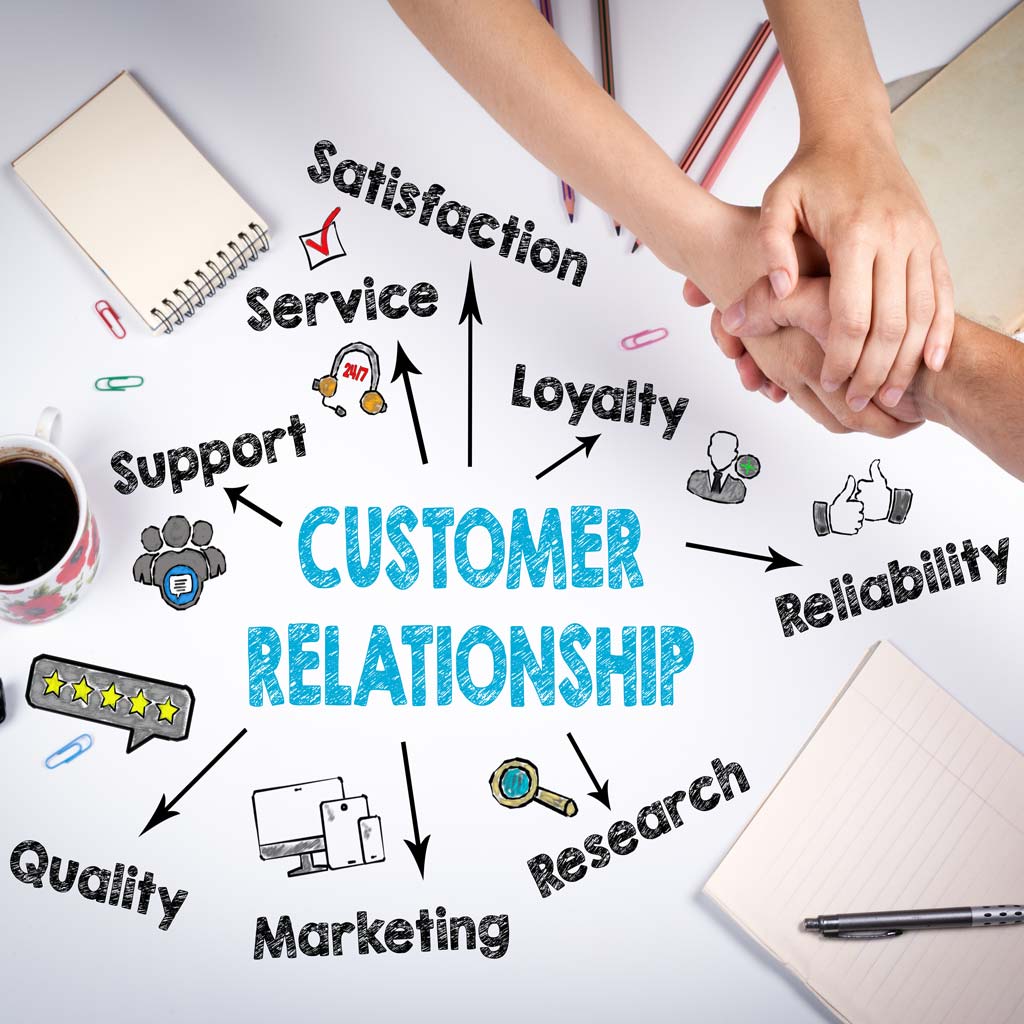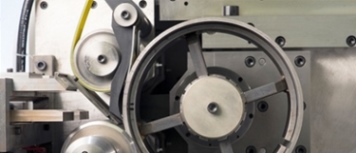 Consistency of operation is one of the many features for which TRANCO core-winding machines are renowned, worldwide. To mitigate production challenges, TRANCO will help you to develop the right maintenance strategy for your facility, ensuring that you have the level of support you need… when you need it.
Whether your production team requires regular on-site support, occasional visits from a technologist, or a remote expert to help them navigate production challenges with your core-winding machine, TRANCO will provide you with maintenance options that fit your organization's needs.
At TRANCO, we believe in taking a strategic approach to maintenance. Our technical experts will work with you to determine the best maintenance strategy for your operation, and ensure that maintenance on your TRANCO machine(s) is pro-active, rather than reactive. We then develop a maintenance schedule that delivers on that strategy, with scheduled maintenance taking place when it makes most sense for the business, minimizing your downtime and optimizing production.
The TRANCO Service Commitment
The real proof of the TRANCO Production Machines Ltd. customer service commitment lies in our service excellence. We recognize that business requirements in the core-winding sector are diverse and can fluctuate. That's why we've created flexible service options that enable you to access the level of support you need, when you need it. Whether it's at "your place or ours", TRANCO's technical experts are always available to help you.
We're always just a phone call or email away! When you need an instant service solution, TRANCO's responsive technicians will trouble-shoot the situation, guiding you through the process over the phone or internet, so that you don't lose valuable production time. We are the automatic core-winding machine specialists and we'll have you up and running again. Remote support is available for 3 years free of charge upon purchase of a TRANCO Automatic Core Winding Machine, New, Used or Refurbished
When a brief on-site visit is required for training or trouble-shooting solutions, a TRANCO technician will parachute in, provide you with the support you need, then leave, ensuring that your operation is running smoothly and minimizing your production downtime. This service is provided at an additional cost if remote training and support cannot solve the problem.